I don't know how this is even possible, but I have actually been to Lexington 3X in the last month - usually we make it once or twice a year. Each time I have had approximately 30 min. to run into a couple of stores. Look at what the Lord has graciously provided at unbelievable prices!
Six pairs of brand new boy's gap jeans
(2 were $7.97, 1 was $7.00, 1 was $4.97, and the last 2 were $3.97)


3 pairs of dress sandals ($12 each)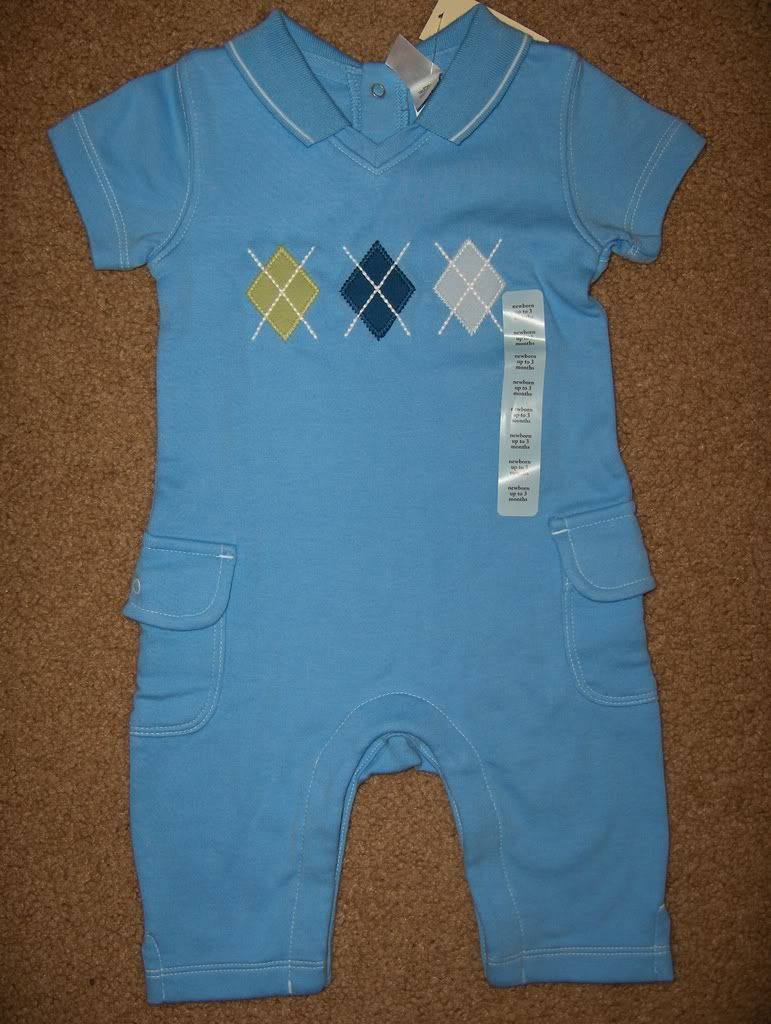 This was on sale, but not at a rock bottom price. I just included it, because it is the very first outfit I have bought for our little boy-on-the-way. I am trying to decide if it is a "first picture" worthy outfit.